Why need Smart Neta™
Backed by 10 years of experience and research in Civic and political issues.

Committed to provide issue based politics through scientific approach.

Globally experienced team of Data Scientist, Developers and Political Technologist.

The first Indian company to build in-house Spatial integration with Voters Profile.

Globally recognized by BBC as the "Most innovative company into Election Data analytics".

First South company to have contested elections before inception into Election Consulting.

Firm with Intellectual Property Rights from Government Of India.

Political management

Successfully worked with 55+ Election campaigns in India.
Top Election Political Management Survey Company in India
OUR CLIENTS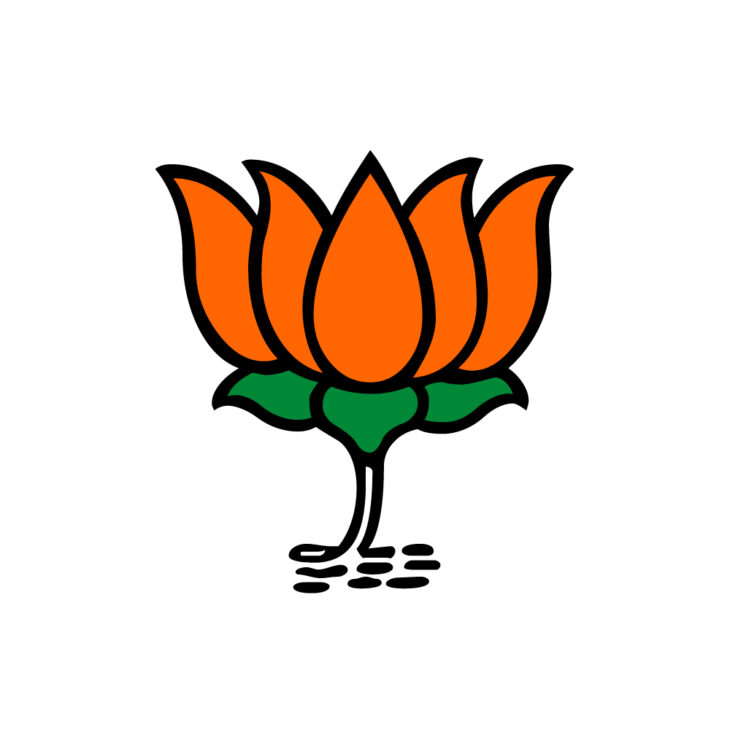 Top Election Political Management Survey Company in India
MEET OUR TEAM
Top Election Political Management Survey Company in India